Become the orchestra conductor of your dish!
Select your cut of meat or fish and decide on the sauce which has tickled your temptations, and which will magnify the flavours of your dish.
In France, The Sauce plays an essential role in the majority of our dishes and is part of our cuisine and heritage. Hence why we have decided to elaborate our menu by putting our sauces in the spotlight.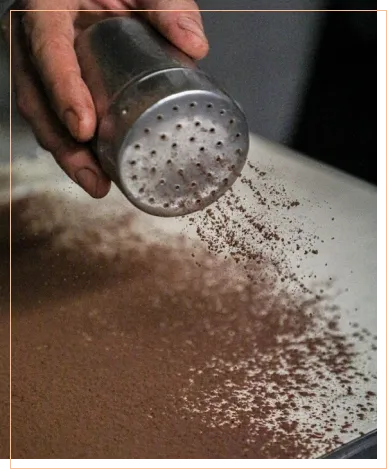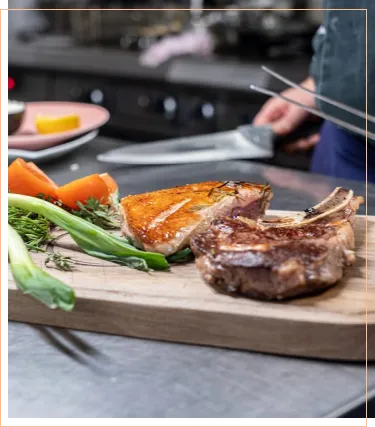 With our Chef, throughout the course of the seasons, we elaborate a variety of sauces to perfectly compliment the different dishes put at the heart of our menu.
Each sauce is meticulously made and will reveal unique and captivating flavours which will be sure to awaken the taste buds of each client.
Located in the heart of Beaulieu sur Mer, our restaurant offers an exceptional and unique setting, based on authenticity.
The style is modern and warmly welcoming.
The restaurant offers a variety of areas; an interior seating which is cosy with a modern and beautifully decorated décor, a fireplace corner to keep you warm during your winter meals, an outside bar to enjoy cocktails with light bites and a calm exterior garden terrace which is ideal for long summer meals.
"Cooking requires a clear head, a generous mind and a broad heart."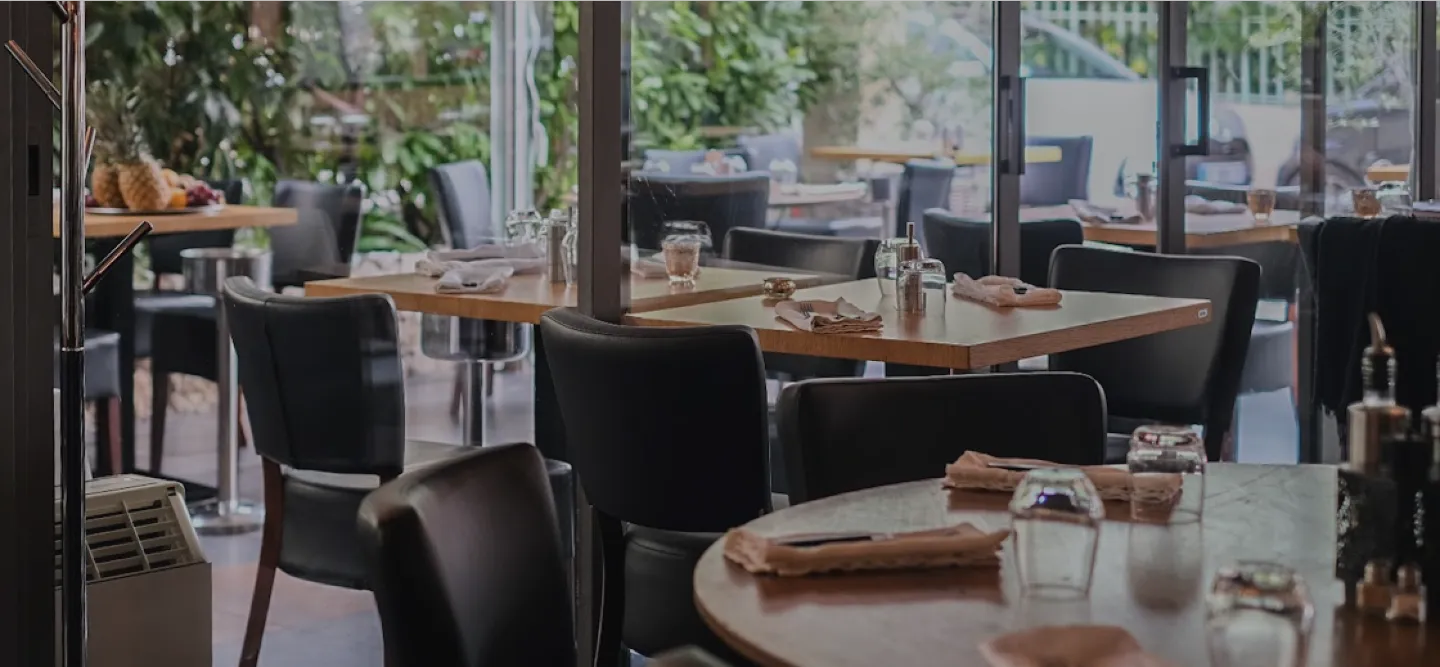 Address :
10 Rue Quincenet
06310 Beaulieu-sur-Mer
E-Mail :
lapignatelle@gmail.com